You more than likely have heard about Adobe Photoshop, it being part of the Adobe Creative Cloud subscription service, and the fact that it is a photo editing software that helps people create digital art, edit photos, and can be used for graphic design.
It provides a lot of image-editing features for people to play around with so they can express their creative sides. Users may also combine it with other graphic design software to help them achieve the results they need.
If you want to start using Adobe Photoshop or use one of the alternatives such as Adobe Photoshop Elements, Adobe Illustrator, or Adobe InDesign, then you may want to know what you can use these packages for to get the most out of them
If you need more in-depth help with some of the tools that Photoshop and other programs have, for example, gradient tool, pen tool, lasso tool, selection tools, sponge tool, and so on, then Adobe will be able to guide you so you can get the most out of your experience.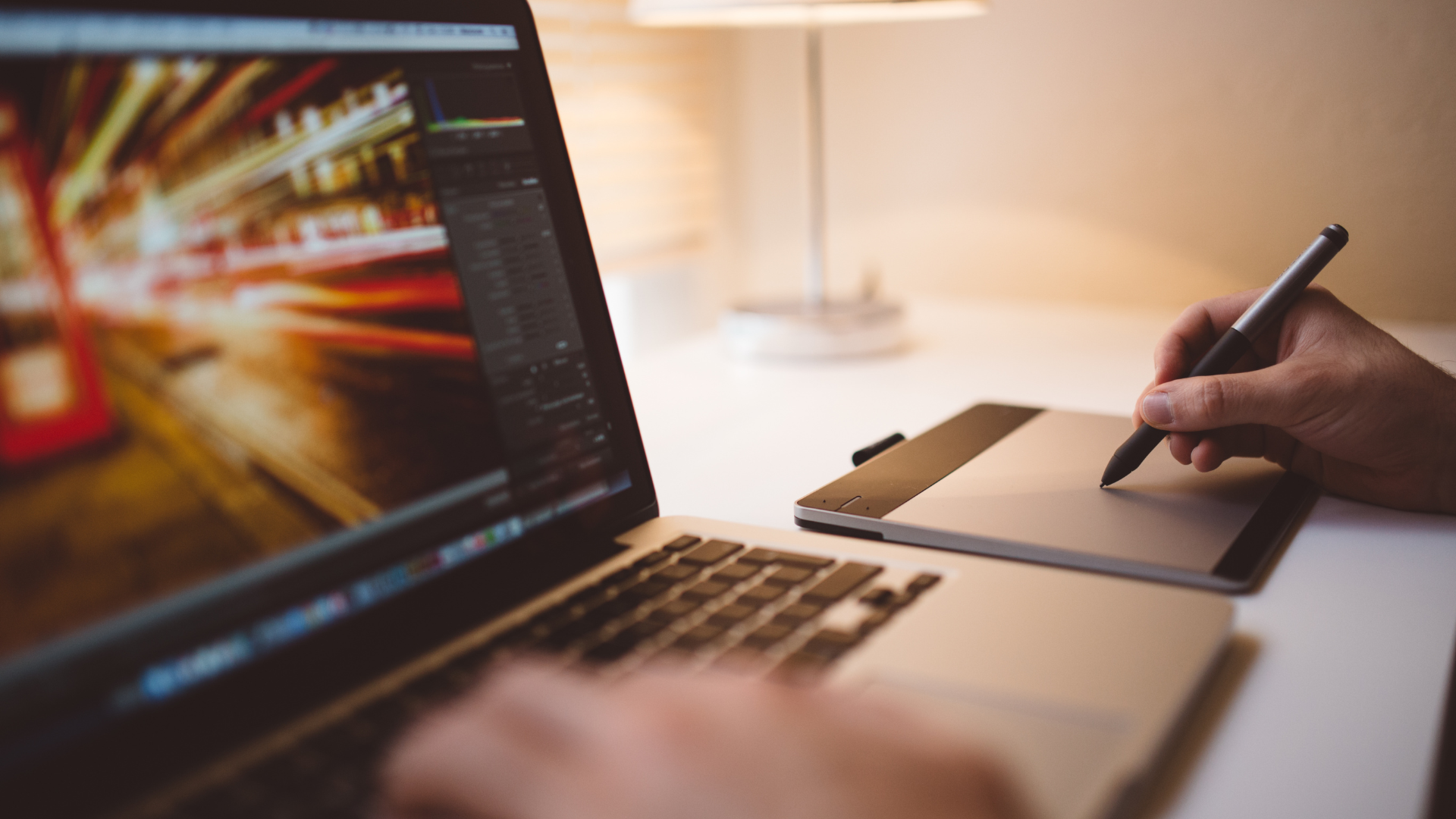 What Features Does Photoshop Have?
Above are some tools that Adobe Photoshop has in its arsenal, but it doesn't end there as it has some great features, effects, pen tools, and brush options that will elevate people's designs whether they are graphic designers, web designers, or people who just want to play around with photo manipulation.
All images that are edited or created in Photoshop can be saved in a variety of file formats such as JPEG, PNG, GIF, or TIFF for printing.
Plus, if you want to, you can use video editing in Photoshop, however, if you want to properly edit your videos, then it would be best to use Adobe's Premier Pro for top-notch editing.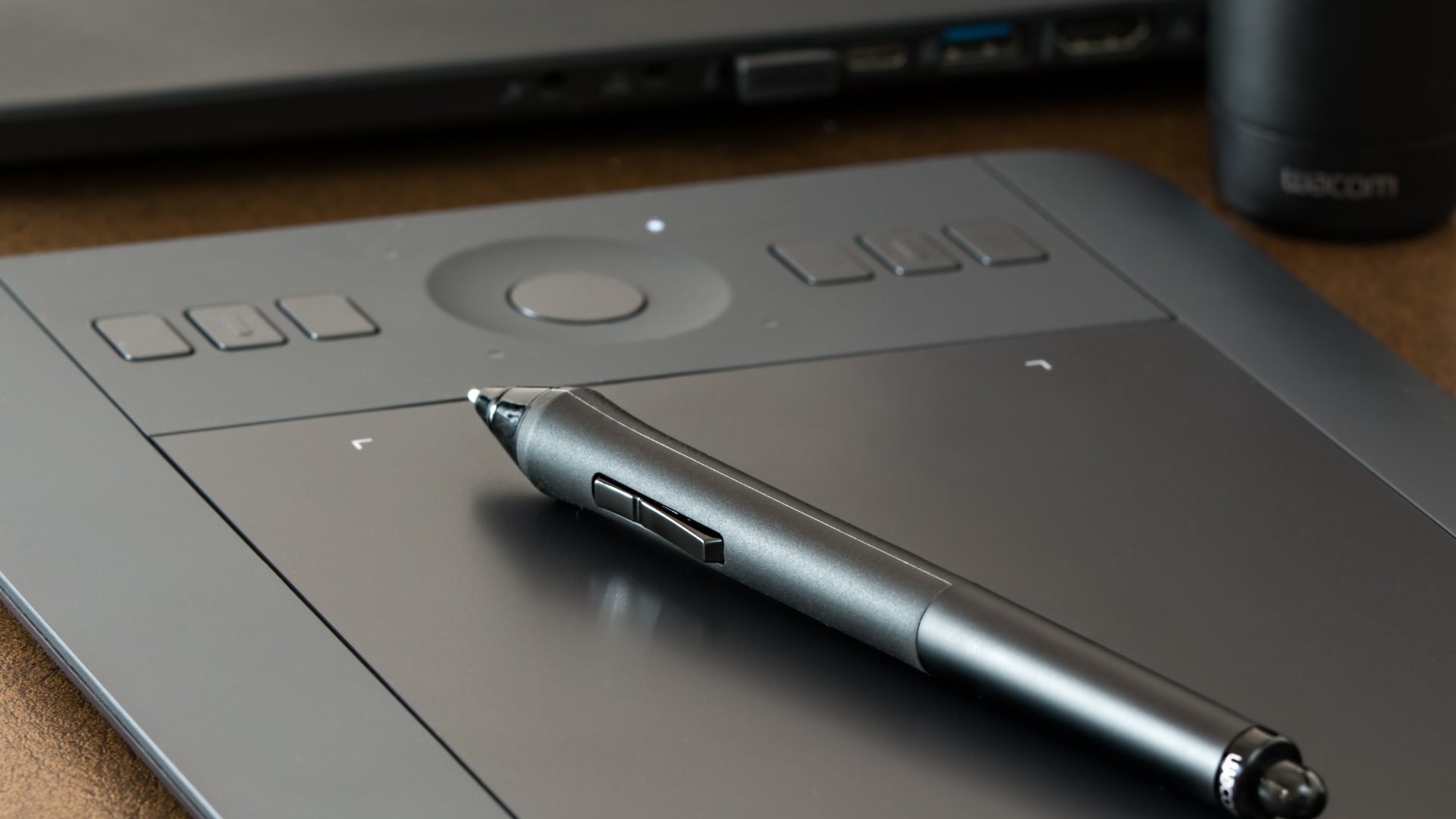 Brushes
These are incredibly popular and powerful tools and they are great at creating various effects such as painting, erasing, and retouching images.
If your digital painting has multiple layers then you can create an entire world in one photo with all the different types of brushes.
The Clone Stamp
You can copy the pixels from one part of an image onto another area with this stamp, which can be very beneficial for photo retouching if an image is damaged or corrupt.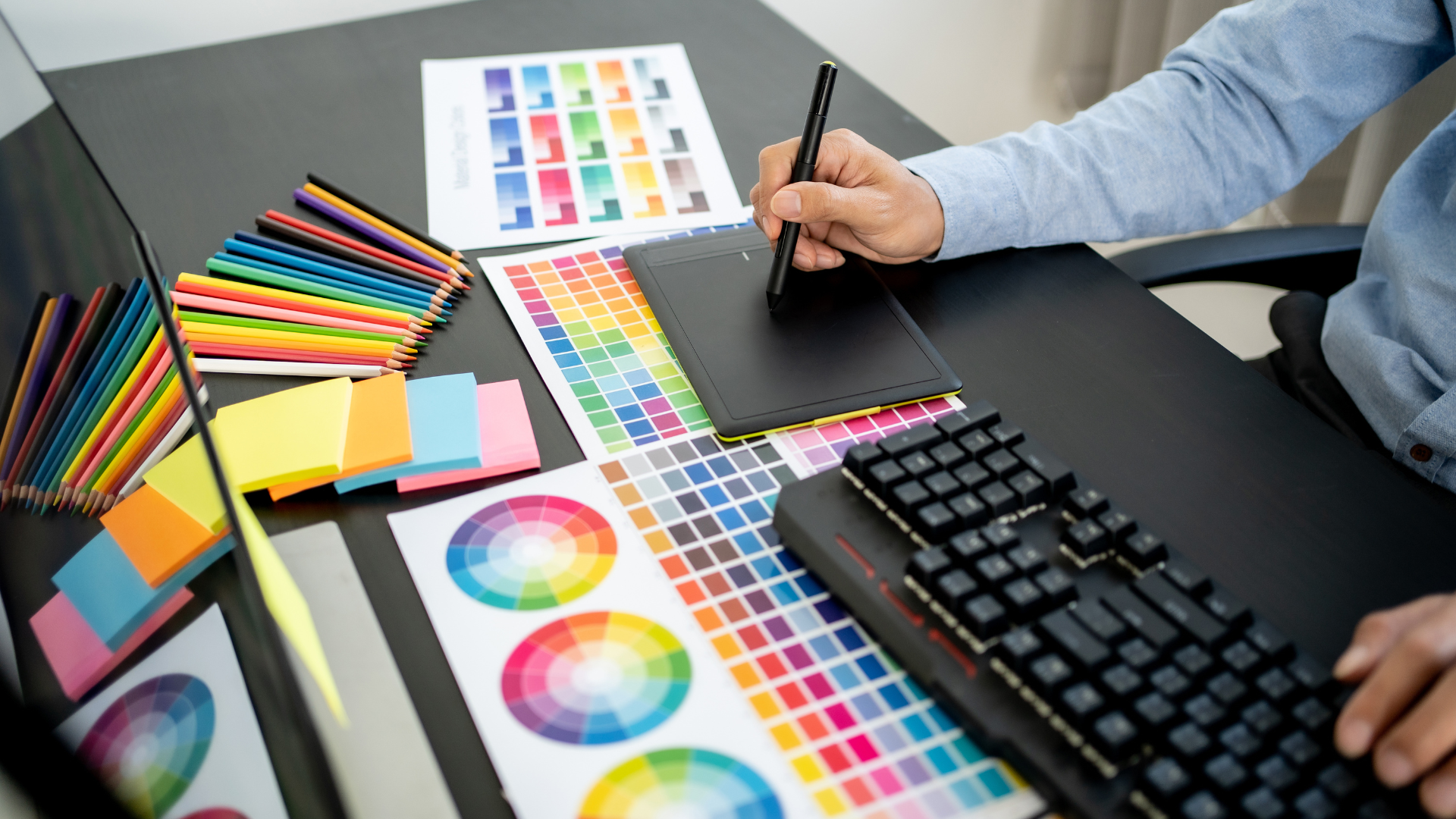 Blur
The blur tool lets you blur the pixels in your image to make them less distinct.
You may use them to create graphics that have a softer look, or they can be used to edit images that have imperfections (used on people with wrinkles).
Sharpen
This tool is the complete opposite of the blur tool as it makes the pixels a lot sharper so everything looks crisp.
Graphic designers will use this to create a more dramatic effect with their images.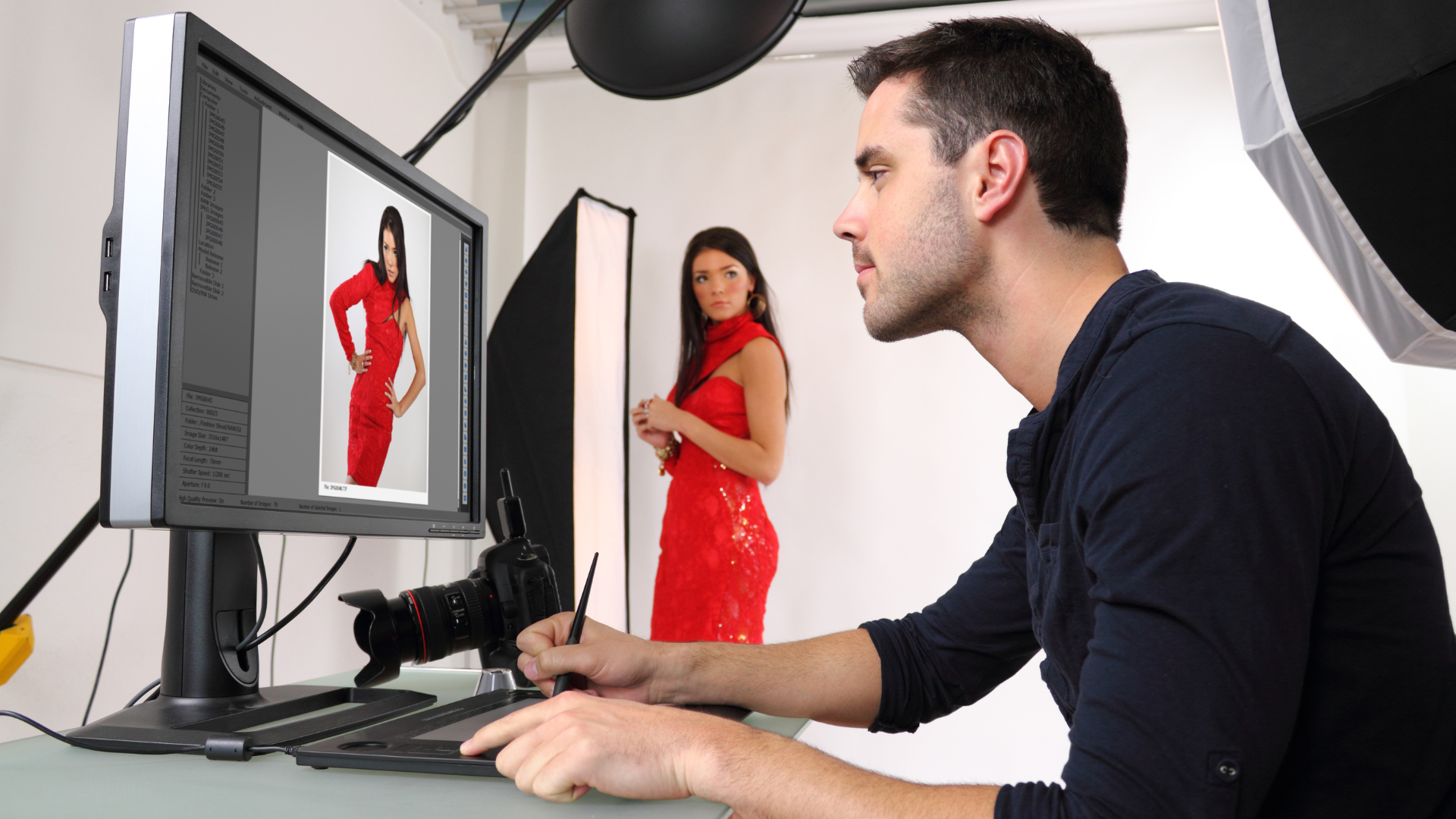 The History Brush
This brush is a great tool to have for people who want to get back to the original image before it was edited.
You can go back to the state it used to be, or a few paces if you were happy with an earlier design.
What to Use Photoshop For
Now that you have a general idea of what type of tools and features are used in Photoshop and what their functions are, below are some ideas of how you can use Photoshop.
If you are a web designer trying out new types of designs or you want to run social media campaigns with new images, Photoshop has you covered so that you can produce images that suit your ideas.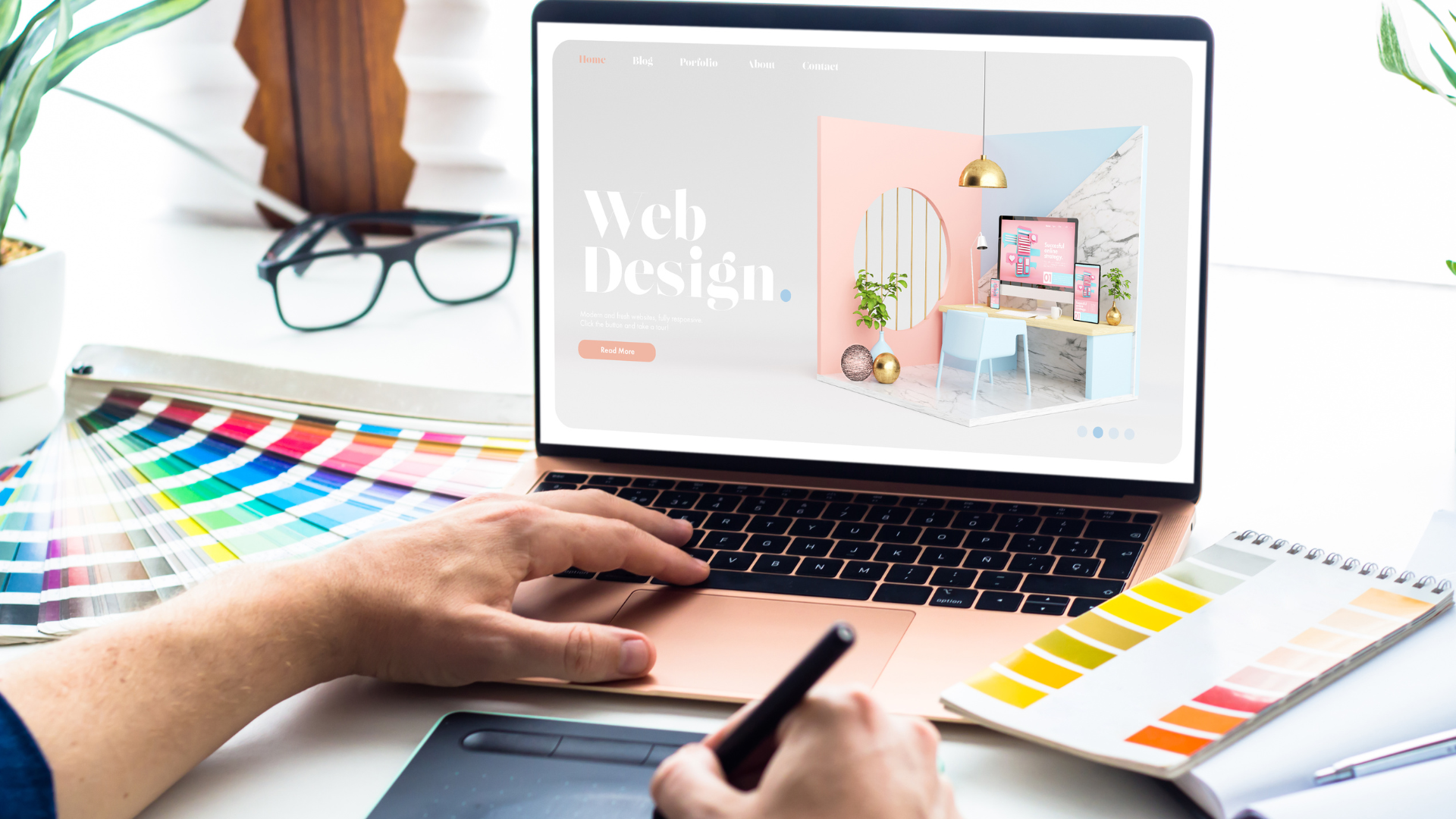 For Photo Editing
One of the most 'basic' but important ones.
If you are a professional photographer or just someone who likes to take photos, then you know how many times you thought you had the perfect picture only for it to come out dull or bland.
With Photoshop you can edit the colour, exposure, and contrast in your photos so that they don't look so boring and flat.
Using layer masks can help bring your photos to life and tinker with the adjustment layers in the software so you can the desired look, and you won't have to worry about taking a misstep as you can always use the history tool to go back a few steps.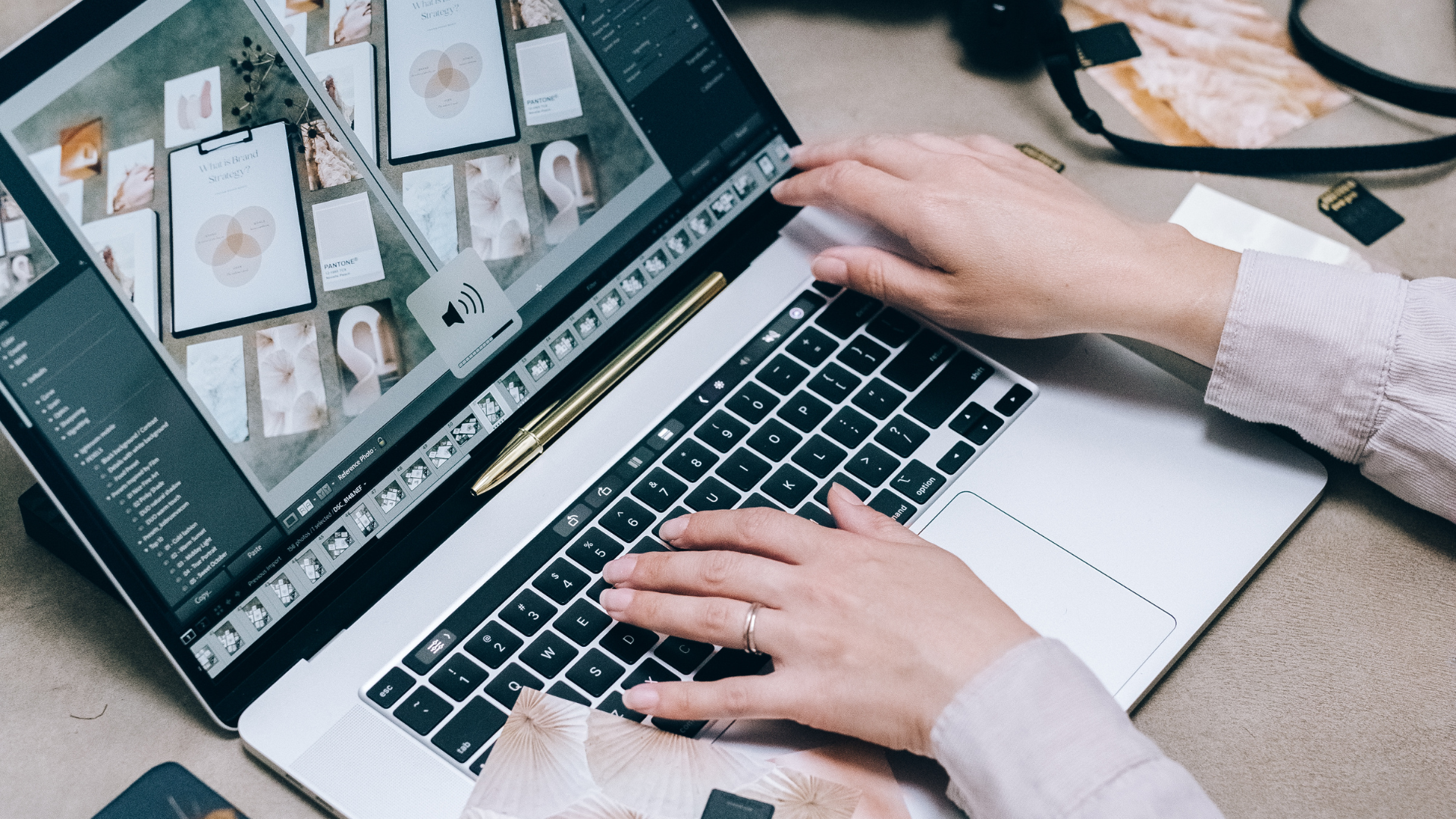 Designing a Logo
If you are a startup or you are looking for a new logo design that encapsulates all your business has to offer, then you can turn to Photoshop to help create graphics that suit your vision without having to shell out for a logo designer if you don't have the money for it.
Photoshop has a lot of templates that you can use to base your logo off so you don't have to completely start from scratch (if you don't want to), and you can get support through the various tools it has.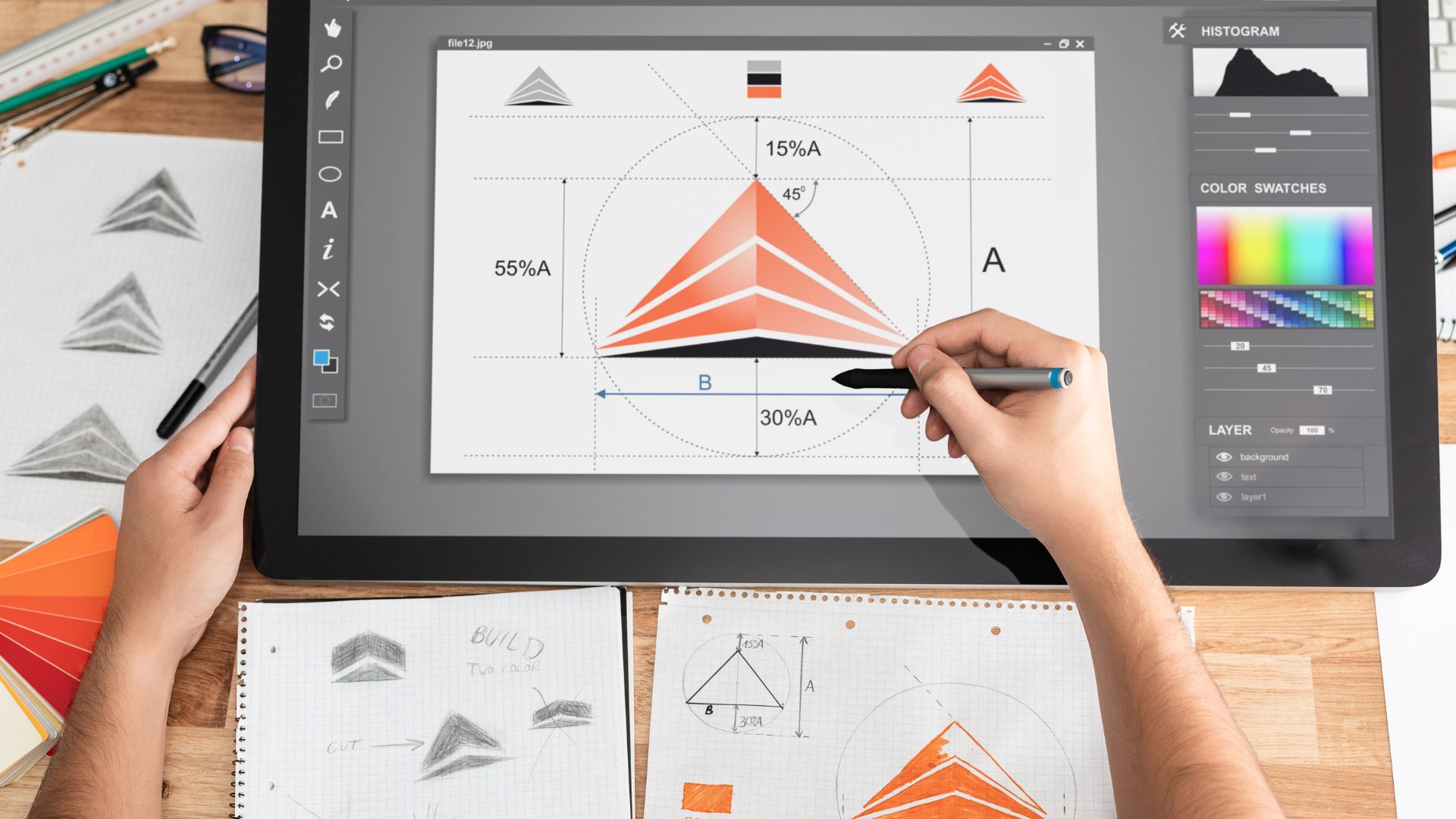 Improving Product Photos
Still keeping with the business line, Photoshop is a great way for people to improve the look of their product photos if the initial photographs don't look good enough to be advertised.
Photoshop will create flawless backgrounds, or elevate the look of the product so the colours pop and catch people's eyes.
If there are some blemishes on the product packaging, then you can carefully use the blur tool to make it blend into the image or you could use the brush tool or clone stamp to get rid of it entirely for a perfect finish.
You don't need to invest in high-tech equipment to get the same effect that you would in your editing software. It could save you time and money.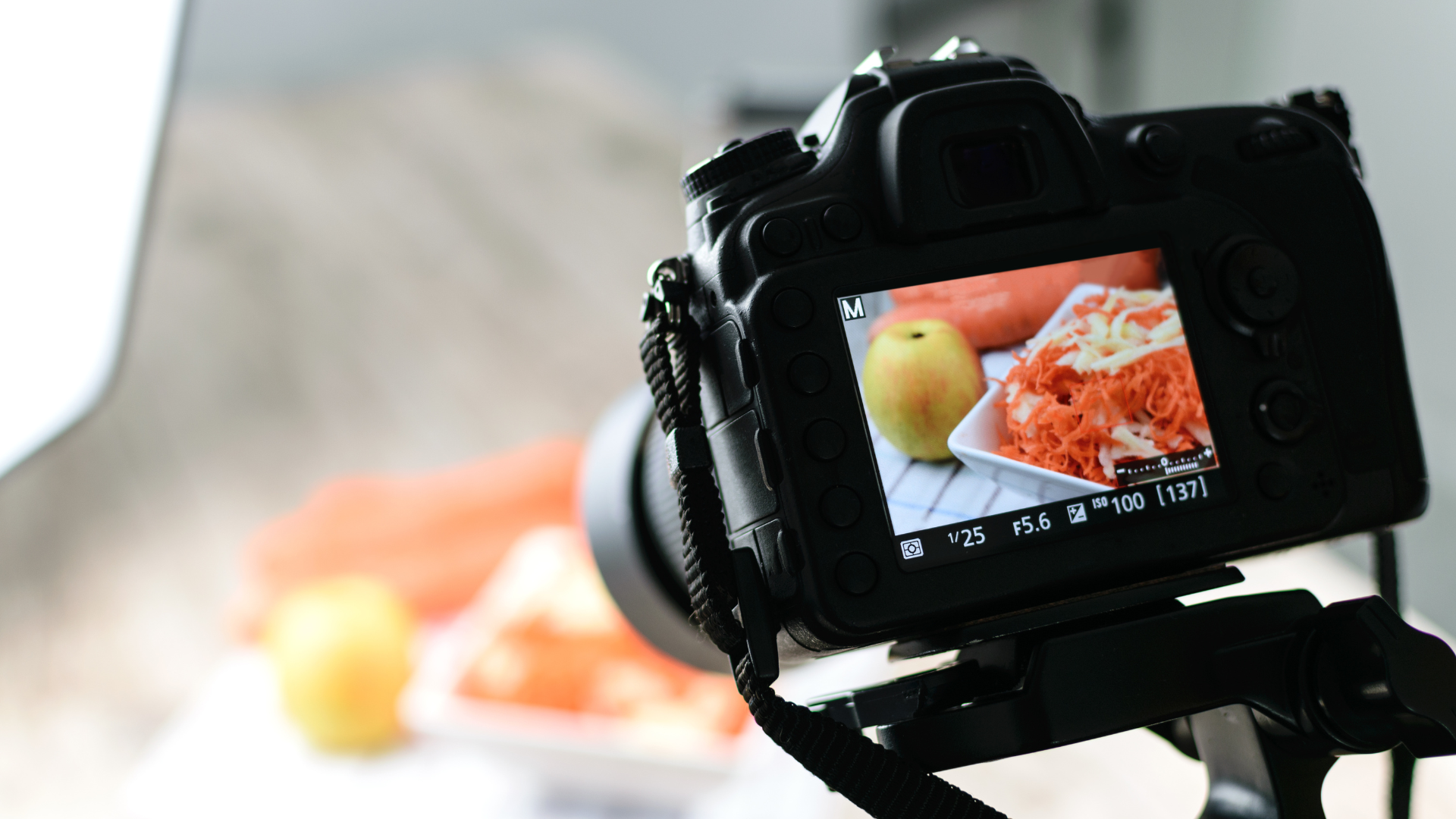 Creating GIF Animations
Pretty much everyone knows what a GIF is, they are all over the internet, so if you would like to add to that narrative with your own GIF images, then Photoshop can help you get there.
Combining your chosen images from the video you have picked them from, you can use the layers to merge together which will give you the end result of a looping GIF that will be good enough to post online.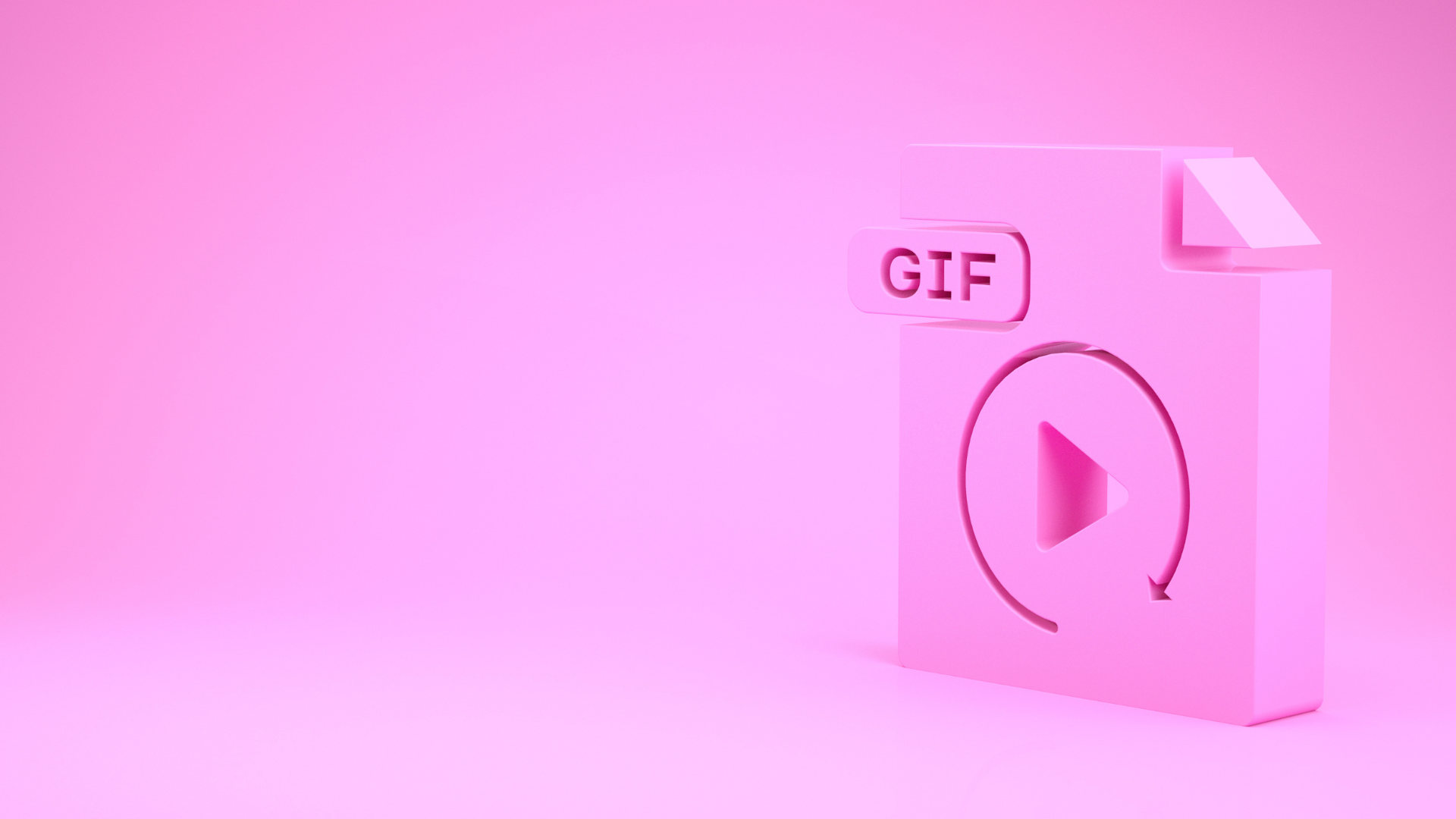 Removing Unwanted Images From Pictures
It is very frustrating to have a picture with someone only to realise that there is a problem with the background, either another person is in your shot or there is a building or item that is ruining the overall look.
Luckily, Photoshop can come to the rescue here, whilst it can't do exactly what you want, there are limitations just like with other editing software, you can still use manual tools for spot removal so you have more control.
It takes practice to create an image that looks 'perfect' but by using other tools and trying out different items, you will be able to achieve what you need to so you can be happy with the end result.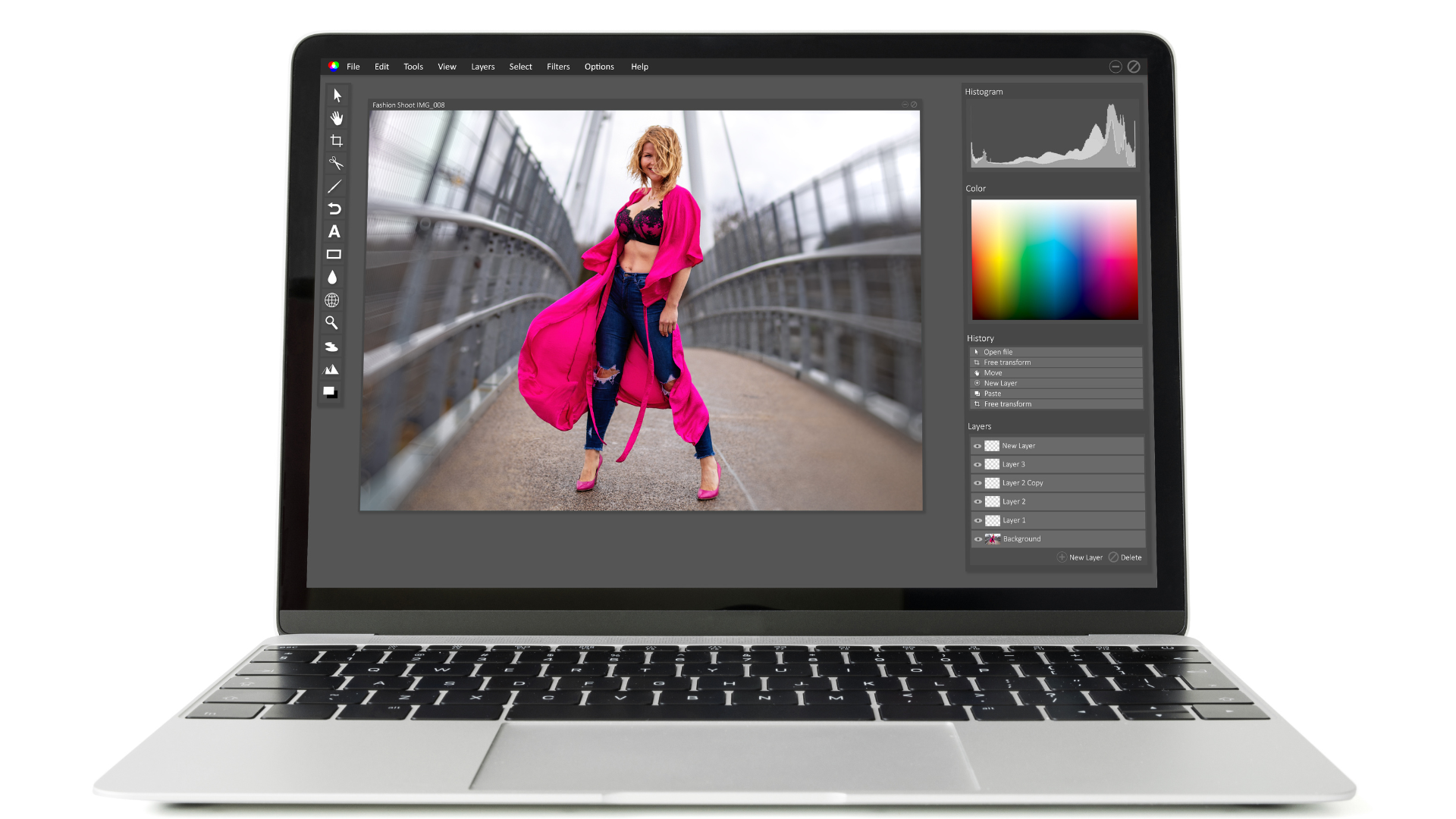 For Graphic Design Work
Being a graphic designer means that you will have to use a lot of editing software to achieve exactly what you need when it comes to your perfect images.
Banners, mockups, and creating PNGs can be made with Photoshop which is very beneficial to designers who are focused on graphic design.
There is no limit to what designers can create using the variety of tools and features with this program.
So no matter what stage a designer is at with their process, there is something out there for them to use to elevate their ideas.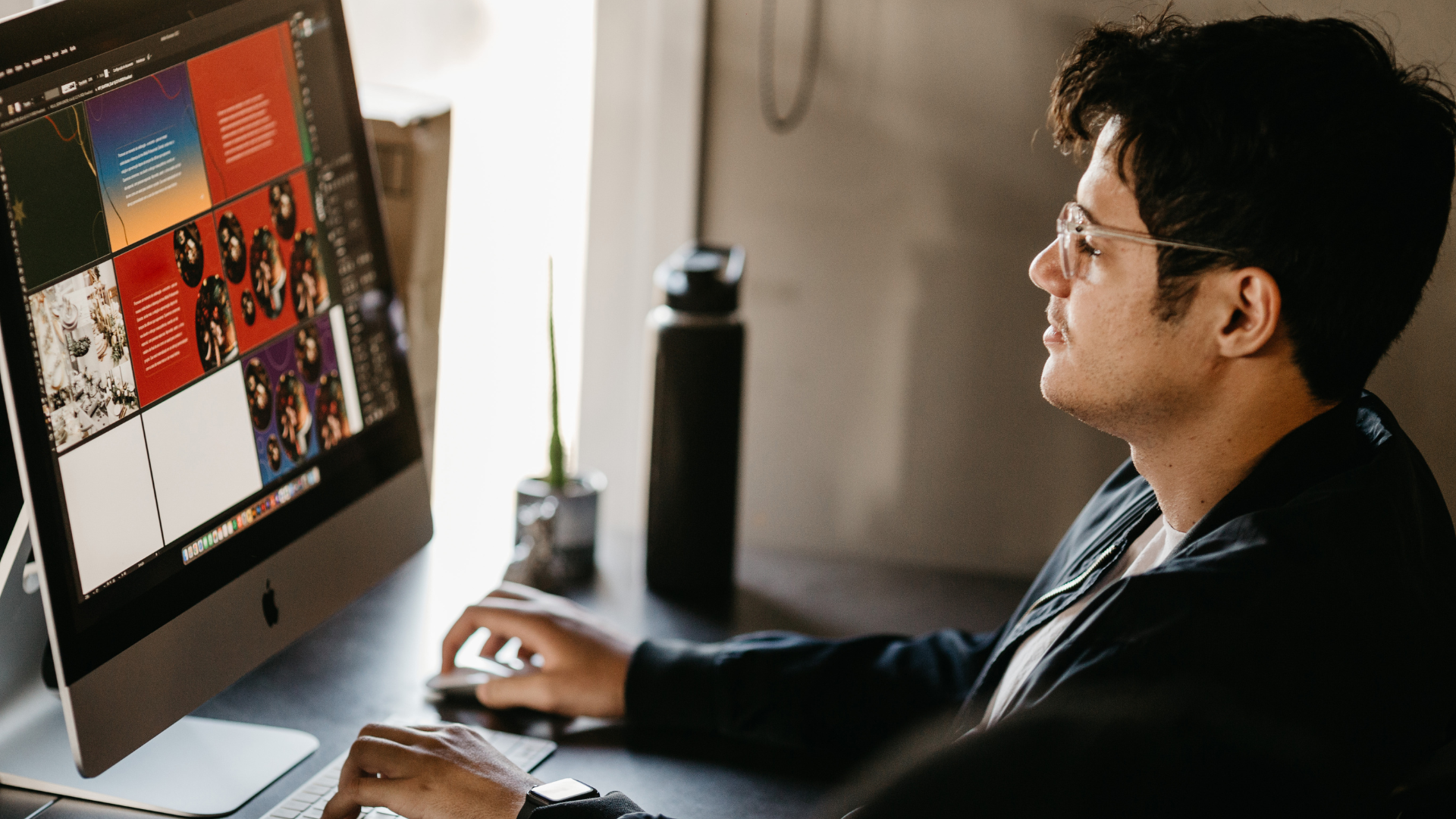 Enhancing Images
If you have a photography business and you send off digital prints or digital paintings for your business, then you want to make sure that your customers are getting the best images that you have created.
Running them through Photoshop can help them look a lot better as well as get rid of any problems that you may have noticed when zooming in and inspecting them.
Sometimes raw images are good, but enhancing them can take your photos to the next level, so it may be a good choice to do this if you want to provide the best you can for your customers.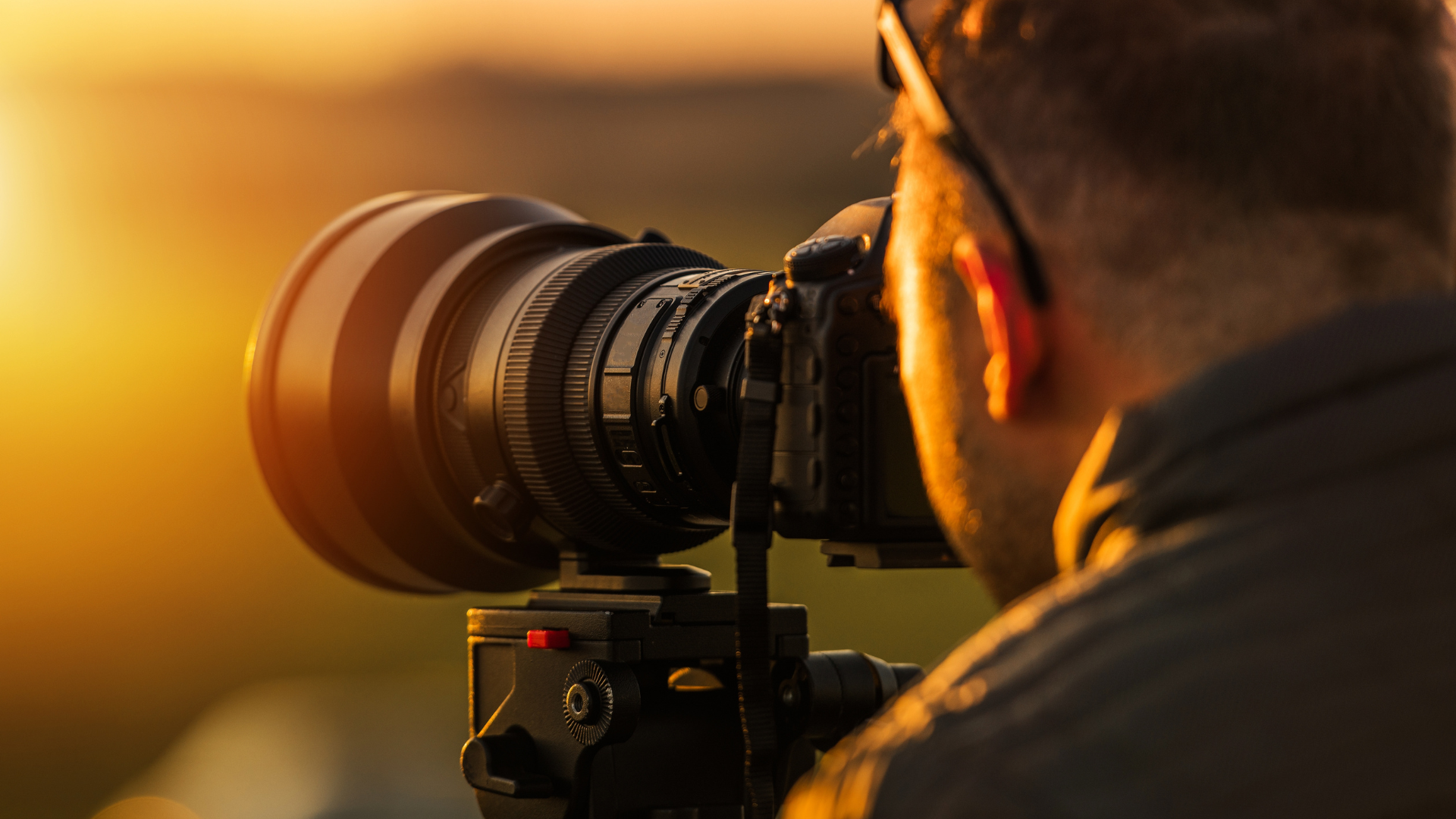 Just to be Creative
Sometimes, you don't need a reason to use Photoshop.
You could just be happy with being creative and messing around on it for your own enjoyment.
It can be a great hobby, plus if you find drawing relaxing or you want to have a creative outlet, then using it can provide you with all you need.
It might be a bit expensive to have as just a hobby, but if you are going to use it a lot and you think it would benefit you personally, then you should look at getting it.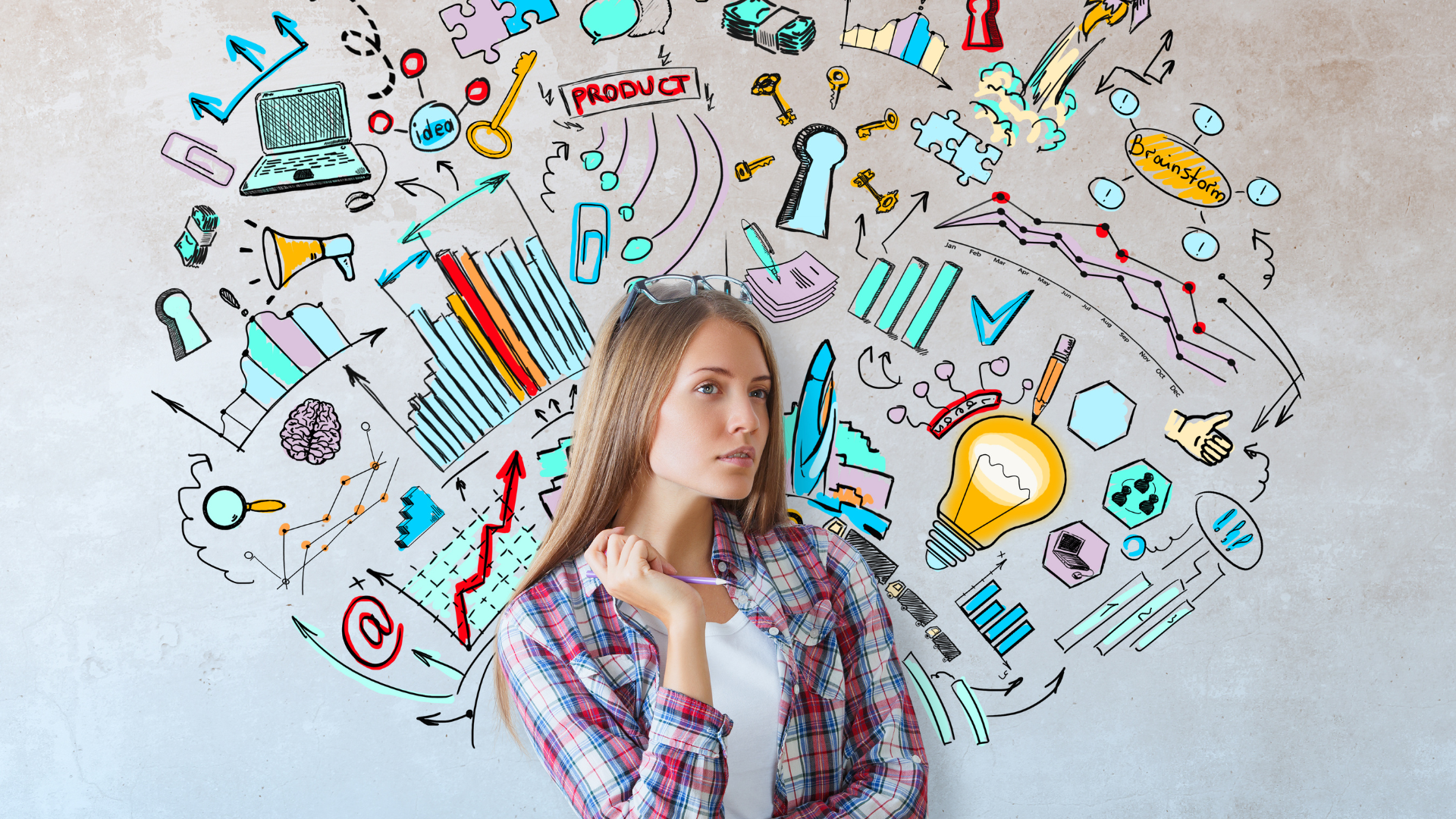 Conclusion
After reading through this article, you now know what to use Photoshop for and what kind of features you can play around with for your desired outcome.
If you find it easier to look through tutorials to help you then there are plenty online that you can utilize, otherwise, you may just want to play around with it and see what you can discover yourself.